Continuing Education: Dental Hygiene Practice Act
November 7, 2019 @ 6:30 pm

-

8:30 pm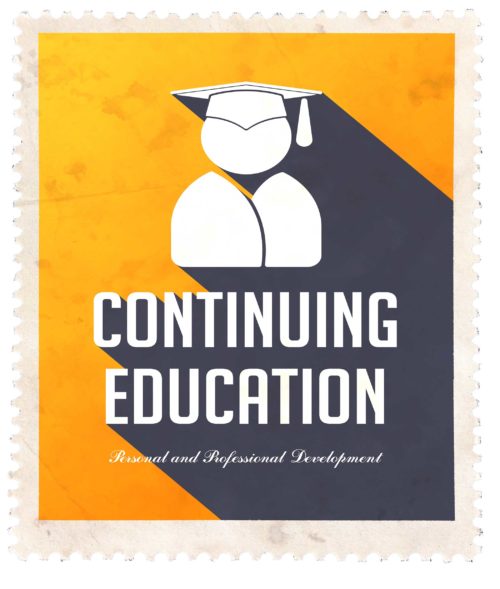 NTC Explorer Series: Course description:"An Ounce of Prevention is Worth a Pound of Cure–avoiding problems with the Wisconsin Dental Examining Board"
Updates to the Dental Hygiene Practice Act will be addressed.
Components of the Jurisprudence Exam will be reviewed in order to be up-to-date with the Rules and Regulations of Wisconsin for dental hygienists.
"The Dental Hygienist's Ethical Mind–being happy in the practice of dental hygiene"
Situational ethics cases will be presented with the audience participating in discussion of the cases.
Course objectives:
Understand the Wisconsin Dental Examining Board (Chapter 447) and the Rules of the Dental Board (DE 1,2, 3, 5, 7, 12, 13) as they apply to dental hygienists in various practice settings.
Review additional rules and regulations pertaining to the practice of dental hygiene including Chapter 440 (Department of Safety and Professional Services) and Chapter SPS 2 (Department of Safety and Professional Services)
Apply the ethical practice of dental hygiene to actual practice situations confronting dental hygienists today
Title of presentation: Dental Hygiene Practice Act, Jurisprudence and Ethics
Presenter: LeeAnn Podruch, DDS, JD
Date of presentation: Thursday, November 7, 2019
2 CE's
In collaboration with Northcentral Technical College (NTC) the Wisconsin Dental Hygienists' Association is providing CE credits for the following courses. You must register for these courses through NTC at the following link : https://www.ntc.edu/calendar/2019/2020/explorer-dental-series