Detecting Sleep Quality Concerns
November 29, 2018 @ 6:00 pm

-

8:30 pm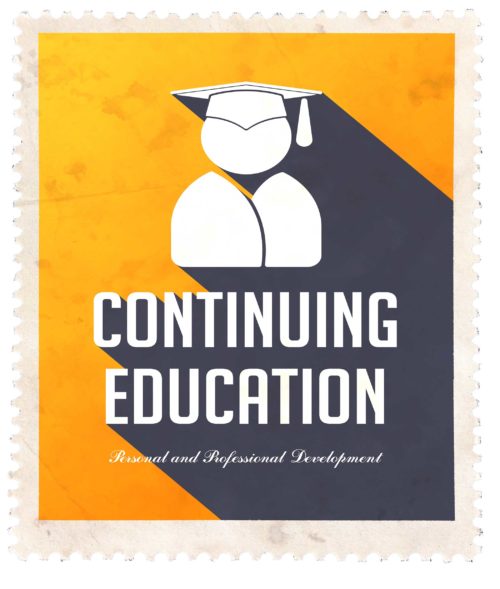 Course Information:
Quality sleep is a fundamental building blocks for optimum health. Poor sleep quality is often unrecognized in children and adults and generally manifests as health issues, concentration problems, undesirable attitudes or behaviors, depression, and daytime sleepiness to name a few. The latest research regarding poor sleep quality recognition, diagnosis, and treatment planning will be discussed.
Course objectives:
1. Learn the importance of sleep in regards to oral and systemic health.
2. Identify the various factors that can affect sleep quality including sleep hygiene, oral myofunctional disorders, systemic health issues, and obstructive sleep apnea.
3. Discuss the oral health professional's ability and responsibility to recognize and screen for poor sleep quality.
Presenter:
Kelly Schroeder's professional and educational experience includes over 12 years of clinical dental hygiene experience, a bachelor's degree in Communicative Disorders, and a master's degree in Dental Hygiene with an emphasis in public health. Recently, Schroeder has also become a dental hygienist-researcher with the Center for Oral and Systemic Health, Marshfield, WI. As an active member of the Wisconsin Dental Hygiene association she is involved in expanding dental hygiene care in dental and medical settings.
Location:
Fox Valley technical College -D.J Bordini Center
5 N Systems Drive appleton Wi 54914 ROmm BC141
WI-DHA Memebers $10, Non-Members $15, and Dental Hygiene Students are Free.
Sponsored by:Glacier Dental
All attending will be entered in drawing for 4 Timber Rattler Box Seat Tickets!
***TO REGISTER: Email your name and dental hygiene status to [email protected]
Direct questions to Amanda LaPean (920) 205-7771 or Kelly Schroeder (920) 585-2848