Northcentral Technical College (NTC) and the Wisconsin Dental Hygienists' Association CE courses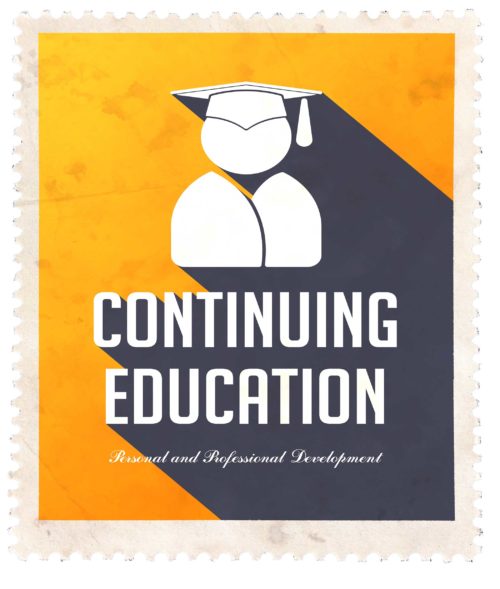 Title of presentation: Old Drugs, New Threats – Hiding in Plain Sight
Presenter: Melissa Moore, BS,  Drug Free Communities Program Coordinator
Date of presentation: Thursday, September 7, 2019
2 CE's
All Participants must register online through:
https://www.ntc.edu/calendar/2019/2020/explorer-dental-series
Course description:
The landscape of alcohol, tobacco and drug abuse is changing with new threats popping up each week! Hiding in plain sight are clues that someone may be using alcohol or other drug abuse. It is important that hygienists are aware of the latest trends, devices and the drug culture that surrounds substance use and abuse. This session will dive in to the different types of abused drugs that are currently in use in Central Wisconsin and their impacts on oral health as well as emotional and social wellbeing. Participants will be invited to check out items that have been purchased right here in central Wisconsin and are readily available to the young people in your life – an opportunity which was made possible through the Marathon County AOD Partnership & RA RAA 5K (Raising Awareness, Racing Against Addiction).
Course objectives:
o   Identify the disease of addiction and the physiological, emotional and social implications.
o   Understand the different types of abused drugs and their effects on the body and oral cavity.
o   Identify indicators of drug use, ie containers, habits, behaviors.
o   Breakdown the current status of the methamphetamine/opioid crisis in Marathon County.
o   Understand the efforts law enforcement and the AOD Partnership are making to combat the crisis.