Update on dental hygiene: what just happened?
July 9, 2019 @ 6:00 pm

-

8:00 pm

|

Recurring Event

(See all)

One event on July 9, 2019 at 6:00 pm

$20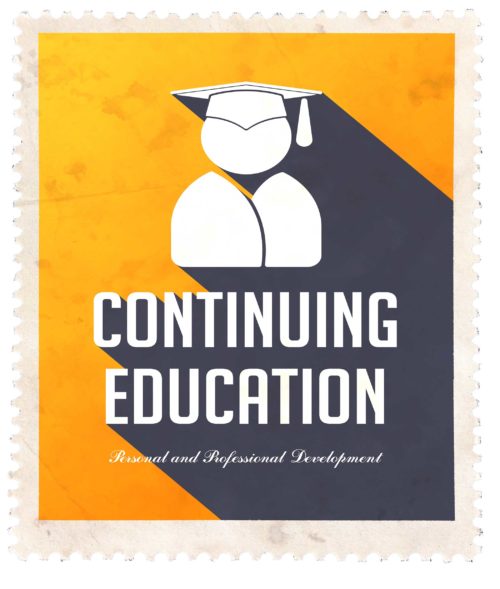 CE opportunity for Madison and LaCrosse Wisconsin 2 CEUs / hours of instruction
Free to ADHA members / $20 non-members
Update on Dental Hygiene: What Just Happened?
Date of presentation
6-8-2019 LaCrossse & 7-9-19 Madison
WI-DHA Component
LaCrosse 9am-11am & Madison 6pm-8pm
Linda Jorgenson
612 599-9076
[email protected]
Location of the presentation
Shenanigans (6-8-2019)
2100 Dawson ave
LaCrosse, WI
&
Stateline Distillery (7-9-2019)
1413 Northern Court
Madison, WI
Speaker's name(s) credentials and contact information
Linda Jorgenson, RDH, BS, RF
612 599-9076
[email protected]
Course description
This course presents information about the practice of dental hygiene in the state of Wisconsin – Settings where hygienists can practice unsupervised, supervision definitions, collaborative practice models are compared, and the scopes of practice for various workforce models are discussed.
Course objectives. At the completion of this course the participant will be able to:
1. List the settings where dental hygienists are allowed to practice unsupervised
2. Name the one setting where hygienists must be supervised by a dentist in Wisconsin
3. List the procedures that are allowed in unsupervised settings
4. Describe the differences between EFDAs, CDHCs, DTs and dental hygienists
5. Discuss various collaborative practice models
6. Discuss various types of supervision and where and when each type is required.
About the presenter:
Linda is a dental hygienist whose work experience includes clinical practice in pediatric specialty and general dentistry offices as well as a fourteen year career in dental hygiene education at Century College in White Bear Lake, MN. From 2003 to 2013 she served as the dental hygiene program director.
Retired from teaching since 2013, she stays involved in her profession by being on-call for clinical practice when her hygienist-colleagues need a day off. On occasion, she teaches continuing education courses in Nitrous Oxide Administration and is available to give updates on Governmental Affairs and Advocacy. She currently serves as Advocacy Director of the Wisconsin Dental Hygienists' Association.
Related professional activities have included:
· Steering committee of the Wisconsin Oral Health Coalition
· Community Water Fluoridation Specialist – liaison to WI DHS.
· Teaching N2/O2 certification courses
· President of WI-DHA (twice)
· Treasurer of WI-DHA (twice)
· Governmental Affairs / Advocacy Director
· Secretary of WI-DHA
· ADHA delegate from Wisconsin
· ADHA District 7 Trustee
· ADHA Ethics Committee chair
· ADHA Council on Public Health
Linda earned her Graduate Dental Hygienist (GDH) degree from the University of Minnesota in 1969; a baccalaureate degree (BS) in psychology from the University of Wisconsin, River Falls in 1989; and certification in Restorative Functions (RF) in Minnesota in 2008. In 2013, she received training from the CDC in order to serve as a Community Water Fluoridation Specialist and spokesperson.